Step back in time and explore the rich history of Ancient Egypt with these free printable coloring pages. From pharaohs to pyramids, these images capture the essence of this fascinating civilization.
Ancient Egypt Coloring Page
Color your way through the sands of time with this beautiful Ancient Egypt coloring page. Featuring a stunning depiction of Cleopatra, the last active pharaoh of Ancient Egypt, this image is a perfect way to learn about this powerful queen while having fun with colors.
Ancient Egypt Drawings to Trace
Take a journey back in time with these Ancient Egypt drawings to trace. These beautiful images showcase the daily life of Ancient Egyptians, from farming to fishing, and can inspire creativity and imagination in kids of all ages.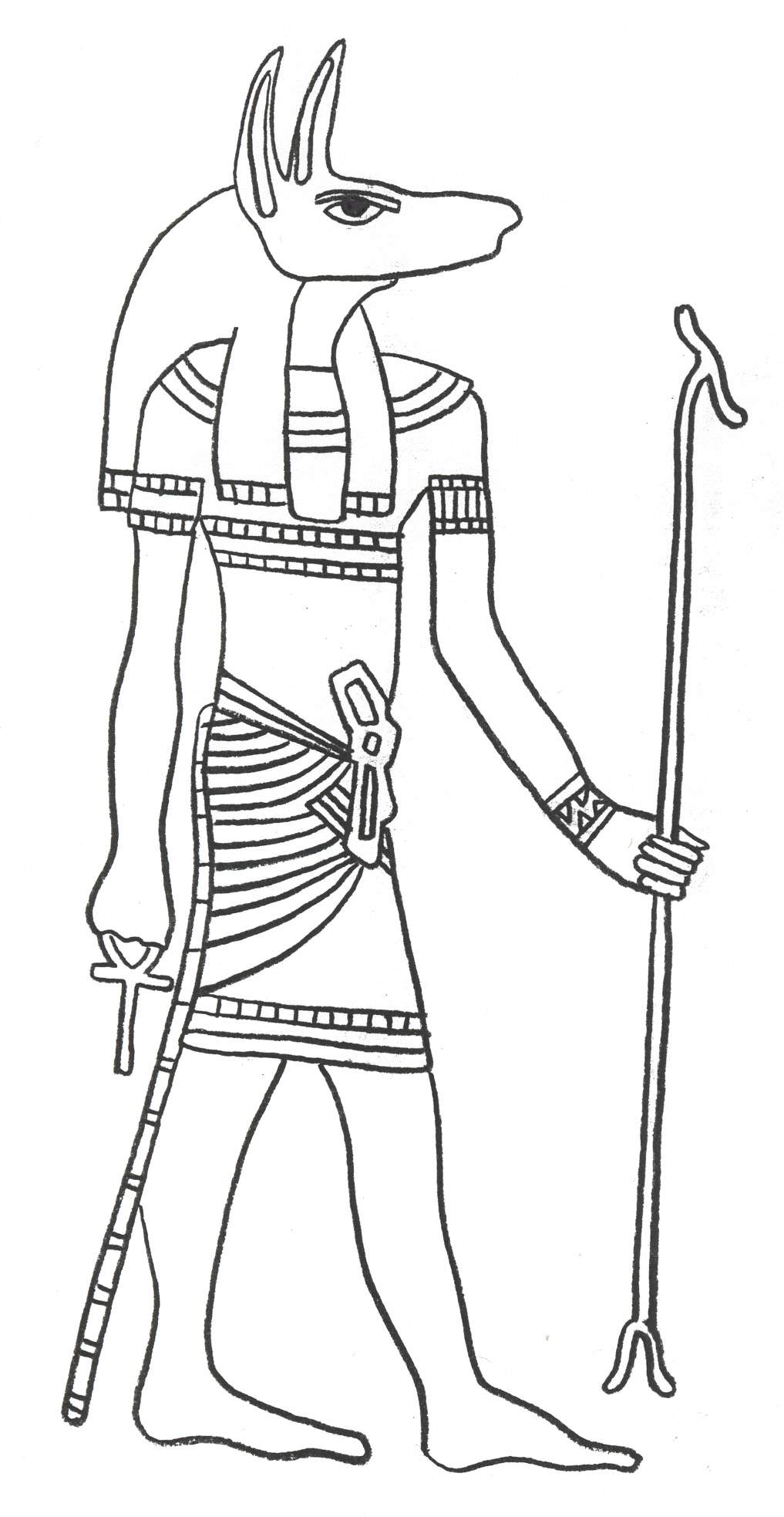 Children of Ancient Egypt Coloring Page
Learn about Ancient Egyptian culture with this fun Children of Ancient Egypt coloring page. Featuring a group of children in traditional clothing, this image highlights the close-knit family structure of Ancient Egyptian society.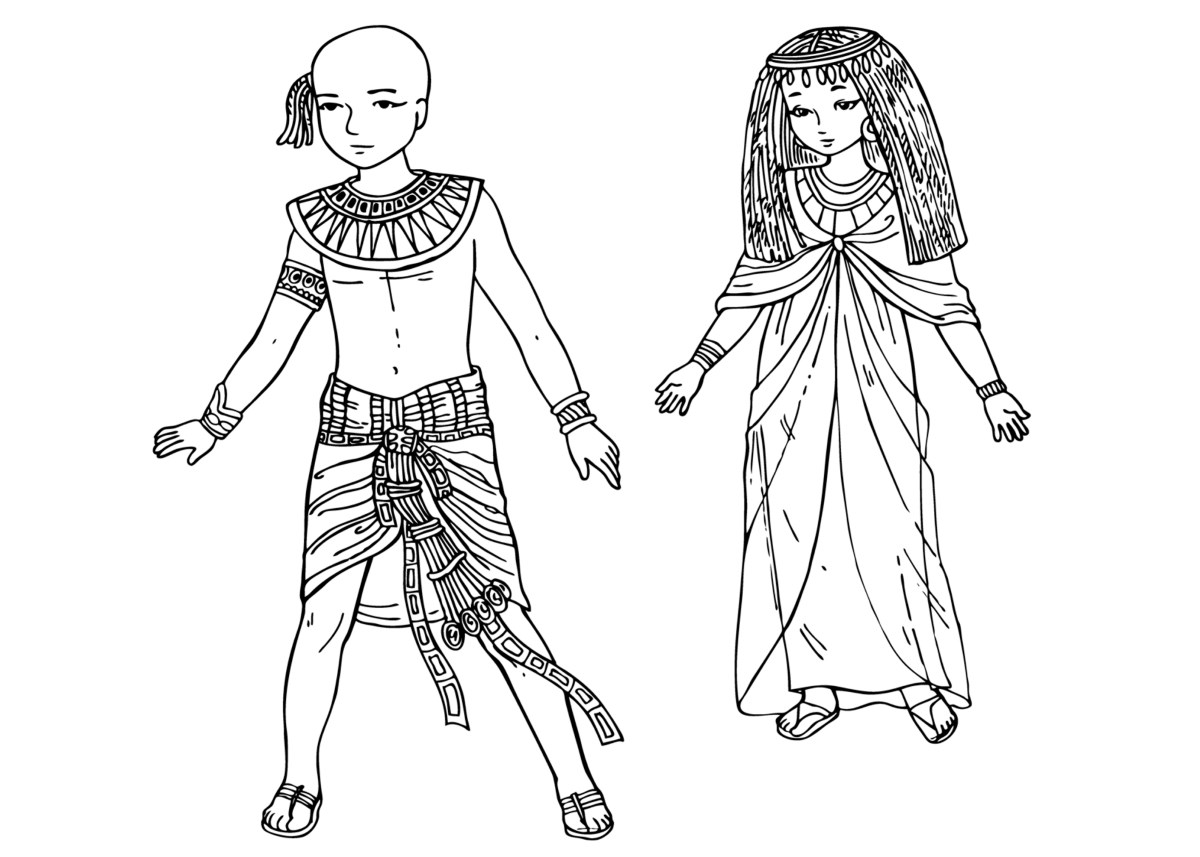 Priest and Sacred Animals of Ancient Egypt Coloring Page
Explore the spiritual side of Ancient Egyptian culture with this Priest and Sacred Animals coloring page. This image depicts a priest holding sacred animals, which were believed to have divine powers.
Rameses III Coloring Page
Get to know one of Ancient Egypt's most powerful pharaohs with this Rameses III coloring page. Rameses III was known for his military might and his building projects, like the temple of Medinet Habu, which still stands today.
Ancient Egypt Coloring Pages to Download
Take a virtual trip to Ancient Egypt with these free downloadable Ancient Egypt coloring pages. Featuring everything from hieroglyphics to gods and goddesses, these pages are sure to inspire creativity and spark curiosity in young learners.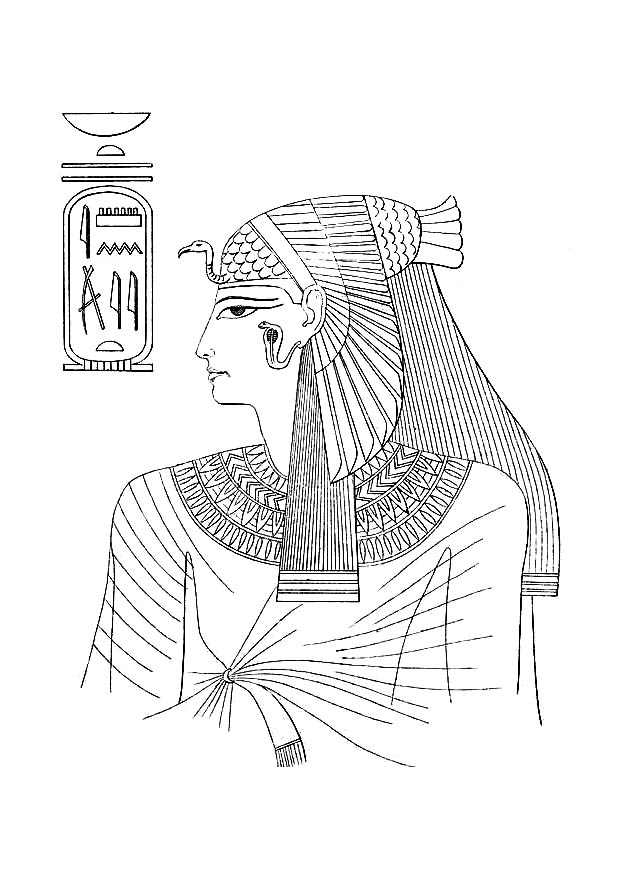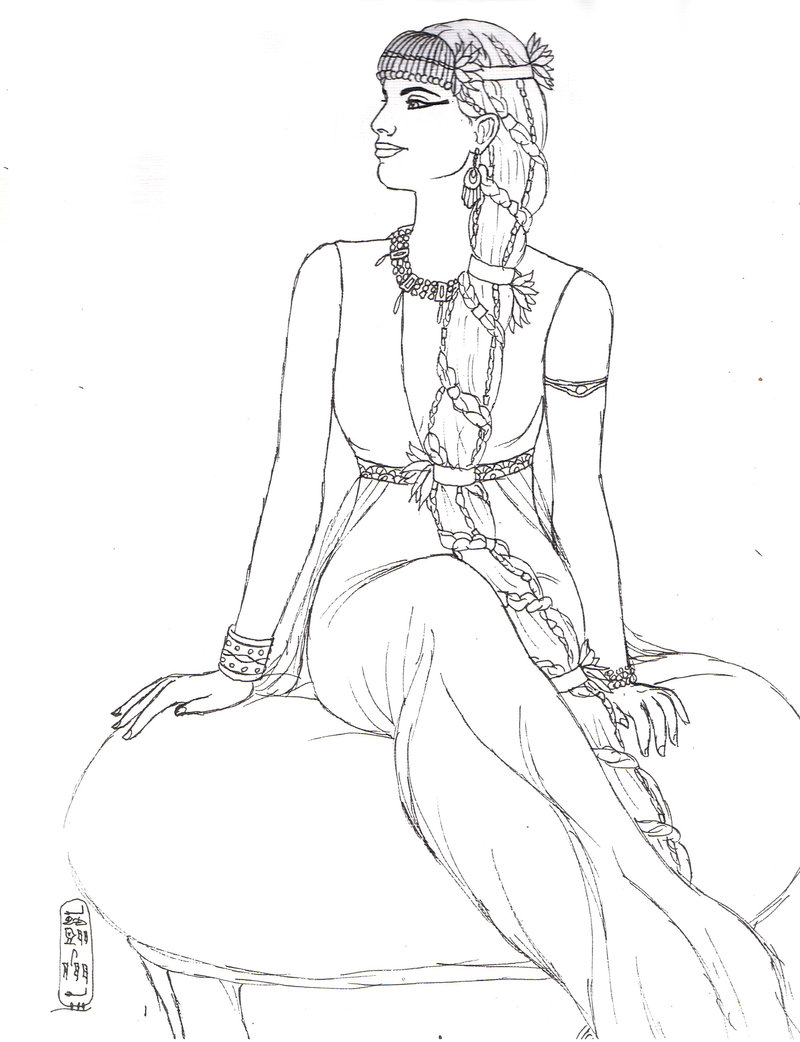 Tips for Coloring Ancient Egyptian Art
Coloring Ancient Egyptian art can be intimidating, but with these tips, you can create beautiful, historically-accurate images:
Use bright, bold colors. Ancient Egyptians loved color, so don't be afraid to go bold.
Research Ancient Egyptian art before you start coloring. Take note of the colors and symbols used in Ancient Egyptian art and try to incorporate them into your coloring pages.
Experiment with different coloring materials. Try using markers, colored pencils, or even watercolors to add depth and texture to your images.
Ideas for Teaching about Ancient Egypt
If you're a teacher or parent looking to teach kids about Ancient Egypt, here are some ideas to get you started:
Host an Ancient Egyptian feast. Prepare foods that Ancient Egyptians would have eaten, like bread, honey, and beer, and encourage kids to dress up in Ancient Egyptian clothing.
Create a timeline of Ancient Egyptian history. Help kids understand the span of Ancient Egyptian civilization by creating a timeline that highlights major events and figures.
Build a model pyramid. Using sugar cubes or cardboard, help kids create a model of one of Ancient Egypt's most iconic structures.
How to Make Ancient Egyptian Paper
Get hands-on with Ancient Egyptian history by making your own papyrus paper. Here's what you'll need:
Papyrus reeds
Scissors
A hammer
Cloth or paper towels
Glue
Instructions:
Cut the papyrus reeds into strips about 1 inch wide.
Soak the strips in warm water for about 30 minutes.
Place the strips on a cloth or paper towel, overlapping them slightly to make a sheet of paper.
Use a hammer to flatten the strips and remove excess water.
Once the strips are flattened, apply glue to the edges to hold them together.
Let the paper dry completely before using.
Explore the wonders of Ancient Egypt with these engaging coloring pages, tips, ideas, and activities. Whether you're a history buff or just looking for a fun way to teach your kids about the past, these resources are sure to inspire curiosity and creativity.